GENE KEY #32: Gift - Preservation | Shadow - Failure | Siddhi - Veneration | Dilemma - Panic | Astrology - Libra | Chakra - Sacral
Picture It, Your Computer, October 14, 2022. (homage to Sophia, IYKYK)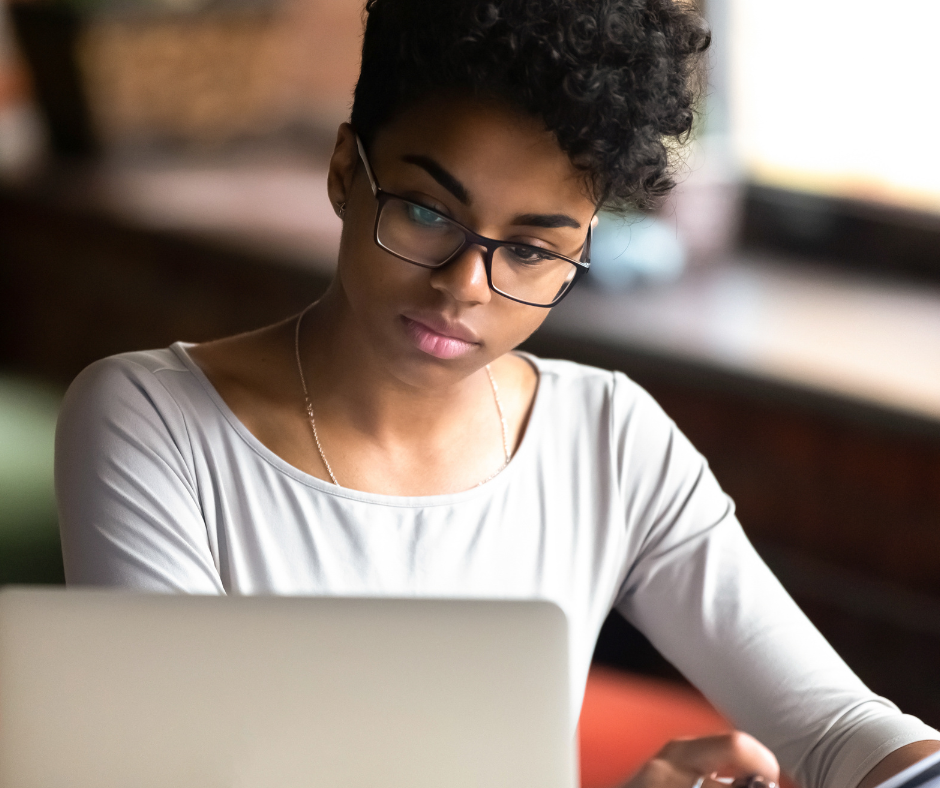 You're working at your desk you begin to contemplate all those that came before you. The type of work they did, the way they interacted with their loved ones, and of course how they made money and/or ran businesses.
You begin to drift to the decades before you; the 70s, 60s, the previous 20s lol (doesn't that feel wild to say), even as far back to the centuries of the 1800s, 1700s, 1600s. A time when things weren't so great for Black and Brown people, but they presevered ANYWAY!
One of the greatest fears that has stood the test of time for all humans is the fear of FAILURE! It's been apart of the collective for centuries, shoot since the beginning of time, and in a lot of ways it is settled into our DNA. However, when we learn to lean into the gift of PRESERVATION like our ancestors , we're able to overcome it.
We all want our own version of success. This is especially true for those of us who are Entrepreneurs, Business Owners, and Leadears. The lessons that this shadow (aka fear) of failure is here to teach us is that TRUE success actually comes when we are NO longer ruled by the concepts of success and failure. When we are able to see beyond ourselves and instead see what investment we're personally here to make within the collective.
The gift of preservation is you learning what to keep alive and what to rish in order to expand on your original investment. Think of the Biblical story of the Talents. Three people were given different amounts of talents and were left to do what they saw best with those talents. Two of them understood the assignment! They discovered how to walk the line of restraint and risk and as a result were able to double their talents. Whereas, the third allowed the fear of failure to consume them and they buried their talent doing nothing with it and therefore didn't expand their investment.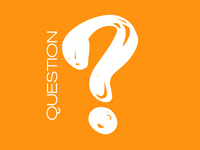 How many of you are burying your talents because of fear of failure? Instead of making the investments that will help you go to the next level you're staying where you are?
Now allowing yourself tap into reverance for your ancestors and accepting the gift of preservation eventually the fear of failure will be burned away. You'll step into the energy of VENERATION which grants you the ability to see and know you're place within the tree of life.
You recognize not only the spiritual (not physical) lineage that you come from, but also the one that comes from you. It's like viewing a spiral staircase as you stand on the shoulders of others, others stand on your shoulders. IT'S NOT ALL ABOUT YOU!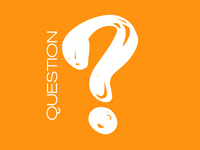 Have you taken your rightful place with your spiritual lineage? Or are you allowing fear of failure to keep you playing small?
When you focus on the fear of failure you allow panic to set in and consume you. REmember this fear is only an illusion. There is NO failure, only lessons in disguise. Regardless of the type of "failure" (individual, collective, human, or biological), they call come to aid in your evoution and show you new ways to achieve freedom in your life and business. So don't fear failure, embrace it, because it's here to help you both preserve and venerate. For that is the way of preservation and the ultimate act of ancestral reverance.
Whether you have this gene key active in your hologentic profile or not you can lean into the energy of this comtemplation. Gene Key 32 is currently active this year from October 14, 2022 through October 19, 2022.
If you're ready to start Unlocking Your Divine Design so that you can begin understanding how you've been divinely created on a deeper level than ever before. Be sure to grab my FREE Workshop by clicking HERE!
Until Next Time,
xoxo